As the industrialist Henry Ford (1863-1947) correctly recognized,
the meeting is a start, cohesion is a progress and cooperation of success.
FLOWMONT GmbH offers you further areas of performance in the implementation of complex tasks through the actual core business of machine and plant assembly with a number of cooperation partners.
According to your requirements, you will receive a complete offer from a single source, in which your ideas are professionally implemented.
With a qualified, motivated and flexible supplier pool, the following services are available to you if necessary:
FLOWMONT GmbH attaches great importance to a long-term cooperation with all its suppliers. Extensive partnership relationships have developed, including with the following companies.
Non-profit commitment
In our society, private companies play an essential role as supporters and sponsors in the work of associations and for social institutions and support associations.
Conscious of this responsibility, FLOWMONT GmbH performs this task for the following clubs.
SV Rotation Weißenborn
www.handball-weissenborn.de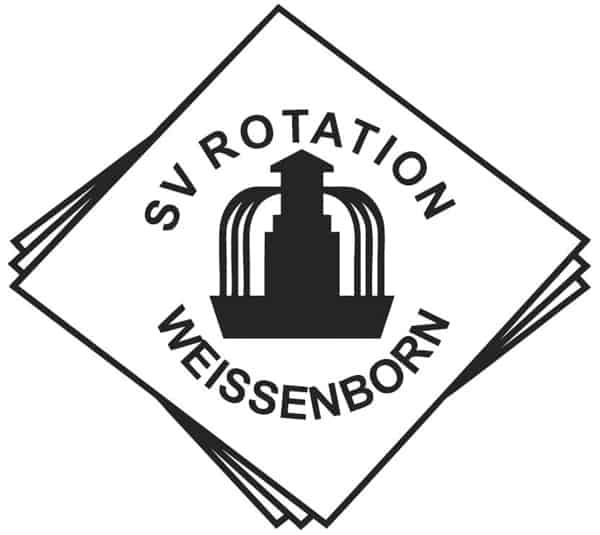 Hospice and palliative care service BEGLEITENDE HÄNDE e.V.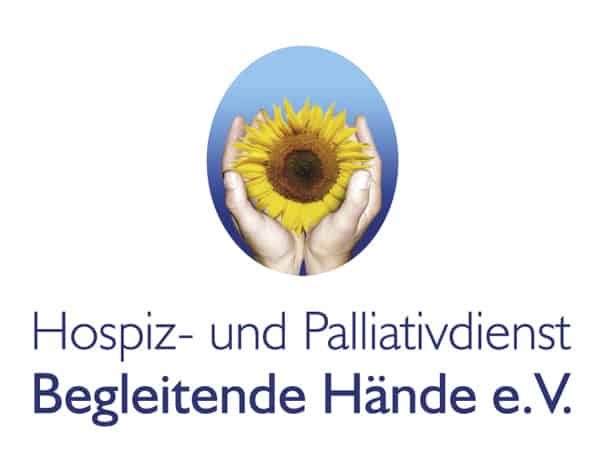 Feuerwehrhistorikverein Weißenborn/Berthelsdorf e.V.